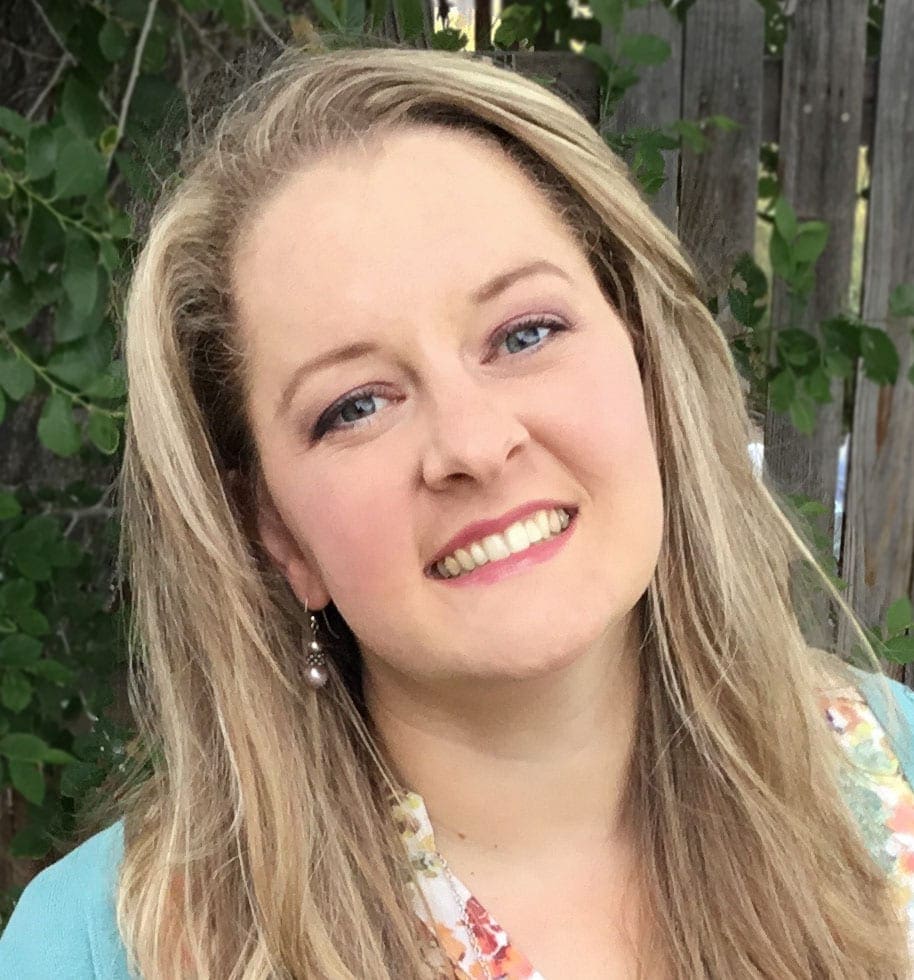 eMail
illustration@manelleoliphant.com
Hi, I'm Manelle.
My love of drawing and adventurous stories have always been related. I'm grateful for the stories my Mom read to me. I remember reading The Lion, the Witch and the Wardrobe with her, and may still have Mercer Mayer's There's a Nightmare in my Closet Memorized. As I've grown, drawing and reading remain two of my favorite pastimes. This is why, out of all the different kinds of artists in the world, I chose to be an illustrator of stories.
My Education
I got an illustration degree from BYU-Idaho in 2004. Afterward, I worked as a graphic designer/layout artist at a company called Studies Weekly. That experience helped me understand how to create print projects and has been valuable in my illustration work. Since then my illustrations have been used for picture books, chapter books, theater posters, magazine articles, and games.
My Process
My primary medium is watercolor, and I'm proficient in Photoshop, Indesign, Illustrator, and Procreate. I find these digital tools work hand in hand with traditional media. This technology has sped up my art process. Now I can make digital changes to traditional paintings that would have been impossible in the past.
My Life
I live in Salt Lake City with my husband and our two cats, Muggy and Drizzle. I also love cooking, long walks (not on the beach though as we don't have those in Salt Lake), and watching British murder mysteries, and Korean dramas on Netflix. When I'm not working on client work, I create artwork for my personal story project Tales Fantastic. Find out more about it at
talesfantastic.com
For all book and publishing inquiries, please contact my agent,
Adria Goetz
of P.S. Literary Agency at adria@psliterary.com.
Books I'd love to Illustrate:
Jonathan Strange and Mr. Norrell by Susana Clarke, anything by Charles Dickens, Jane Austen, or Diana Wynne Jones, and The Lockwood and Co. series by Jonathan Stroud. As a kid I loved Lloyd Alexander's books, and the fairy tale books illustrated by Trina Hyman and P.J. Lynch.
Experience
Selected Clients
Peachtree Publishers, The Friend Magazine, Familius, LitJoy Crate, The Art Order, Gallery Nucleus
Related Work Experience
SCBWI Utah/Southern Idaho Illustrator Coordinator
Designer at Studies Weekly, Lehi, UT
Art Director at The Empress Theatre, Magna, UT
Art Teacher Westridge Elementary School, Provo, UT
Seamstress at Alinco Costumes, Murray, UT
Seamstress at BYU-Idaho Dance Costume Shop, Rexburg, ID
Education
BFA in Illustration from BYU-Idaho
Recent Publications
Featured in: Beneath the Waves Published by The Art Order 2020, The Art of Mermay 2020 Edited by Tom Bancroft
Self Published Books: The Marvelous Collection of Alvin Guilbert 2020, The Great Naiad Discovery of 1909 2019, Mermendium 2018, Ghosts of the American West 2017, Victorian Ghosts 2016
Illustrated By Manelle: In the Rain, In the Wind, In The Snow, In the Garden, In the Woods and At the Beach by Elisabeth Spurr, illustrated by Manelle Oliphant
Just in Time: The Rescue Begins in Delaware, Sweet Secrets in Pensylvania, The Wizard of Menlo Park New Jersey, and A Dangerous Day in Georgia by Carol Lynch Williams and Cheri Pray Earl, illustrated by Manelle Oliphant
Awards
In "MerMay" Show at Gallery Nucleus May 2020
Second Place Wacom Mermay 2019