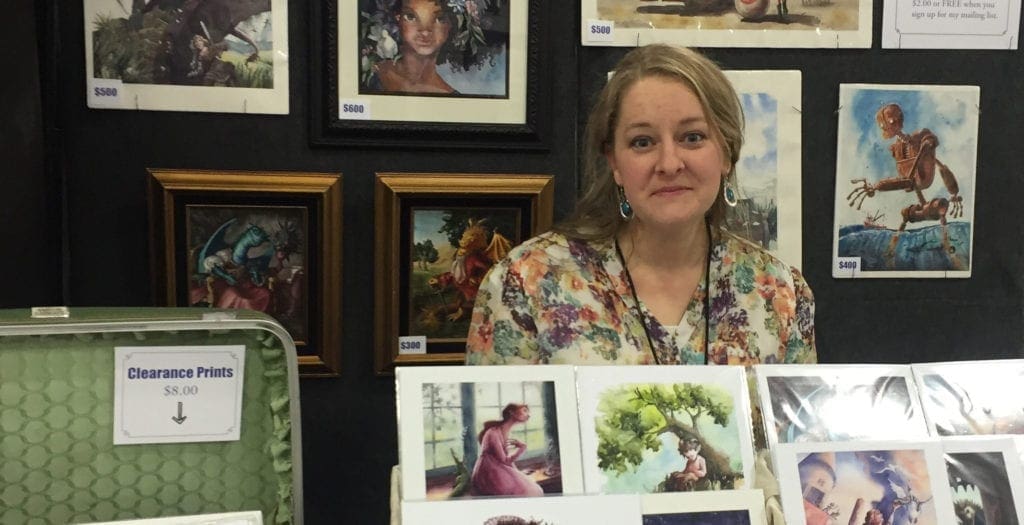 Hello,
I'm thrilled you've come to look at my work. I am a narrative illustrator and fantasy artist. I love the process of seeing an image in my mind and turning it into something everyone can see and understand. If I had to tell you my favorite things to draw (which I don't, but I'm going to anyway), it would be the fantastical, historical, or any story with quirky or fun characters. Of course, all three of those things would be amazing! Feel free to browse through my 
portfolio
 or click over to the 
about
 page for more information on me and my work.
Thanks for visiting,
Manelle Oliphant
---
Watch the Magic Happen